Home
>Online Store
Just send us your pix and ideas and we'll do the rest!
jpg images-(front view, profile and 3/4 preferred).
(More elaborate animations for sites, ecards,etc. also available.)
Call/ email for details
267 304 3230
CARICAMATION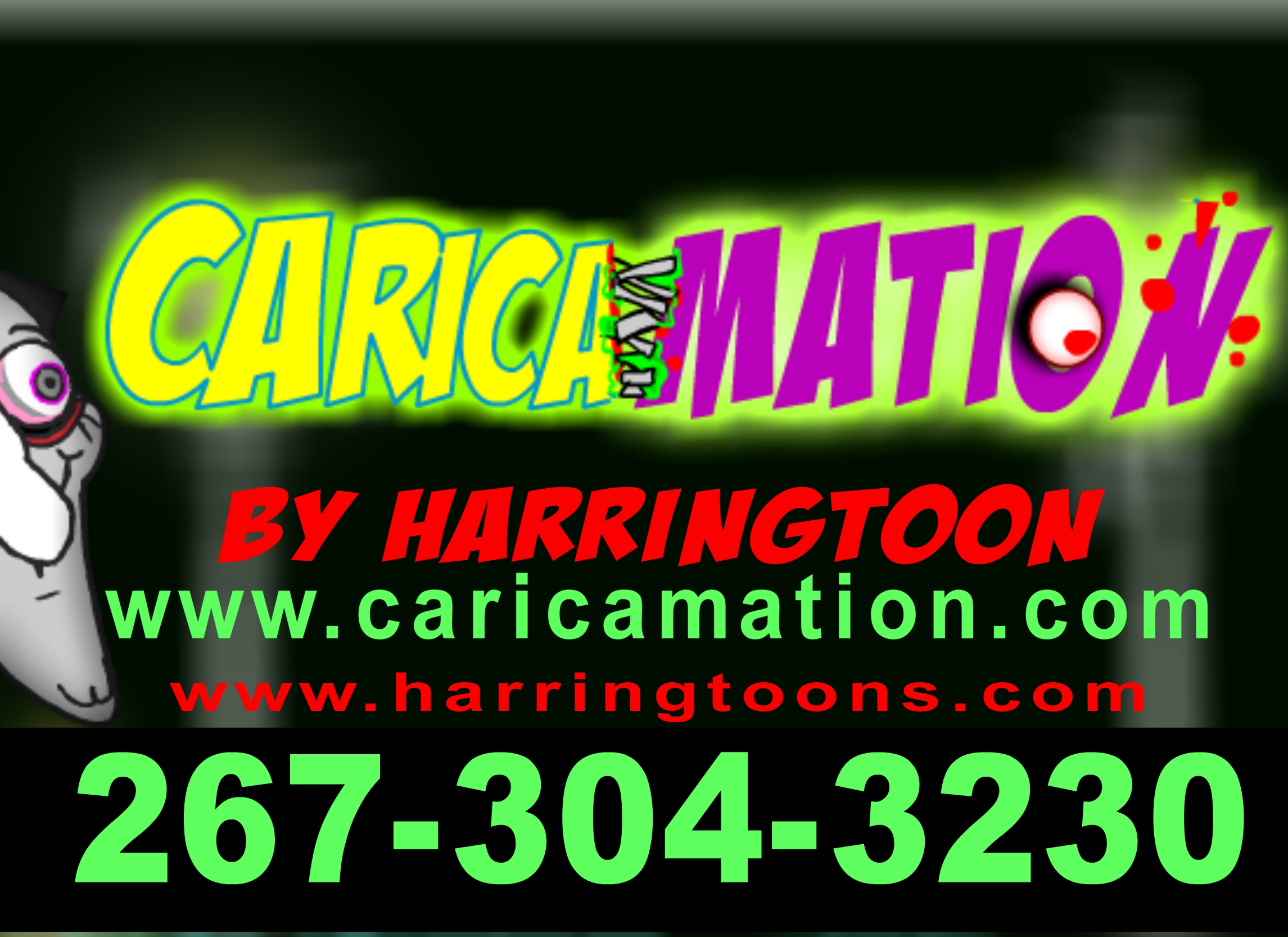 $ 250 USD
Animated Caricature custom made to your request-ANY theme, subject, etc. you can think of-we can animate!
Call or email for details.
WEDDING PKG 1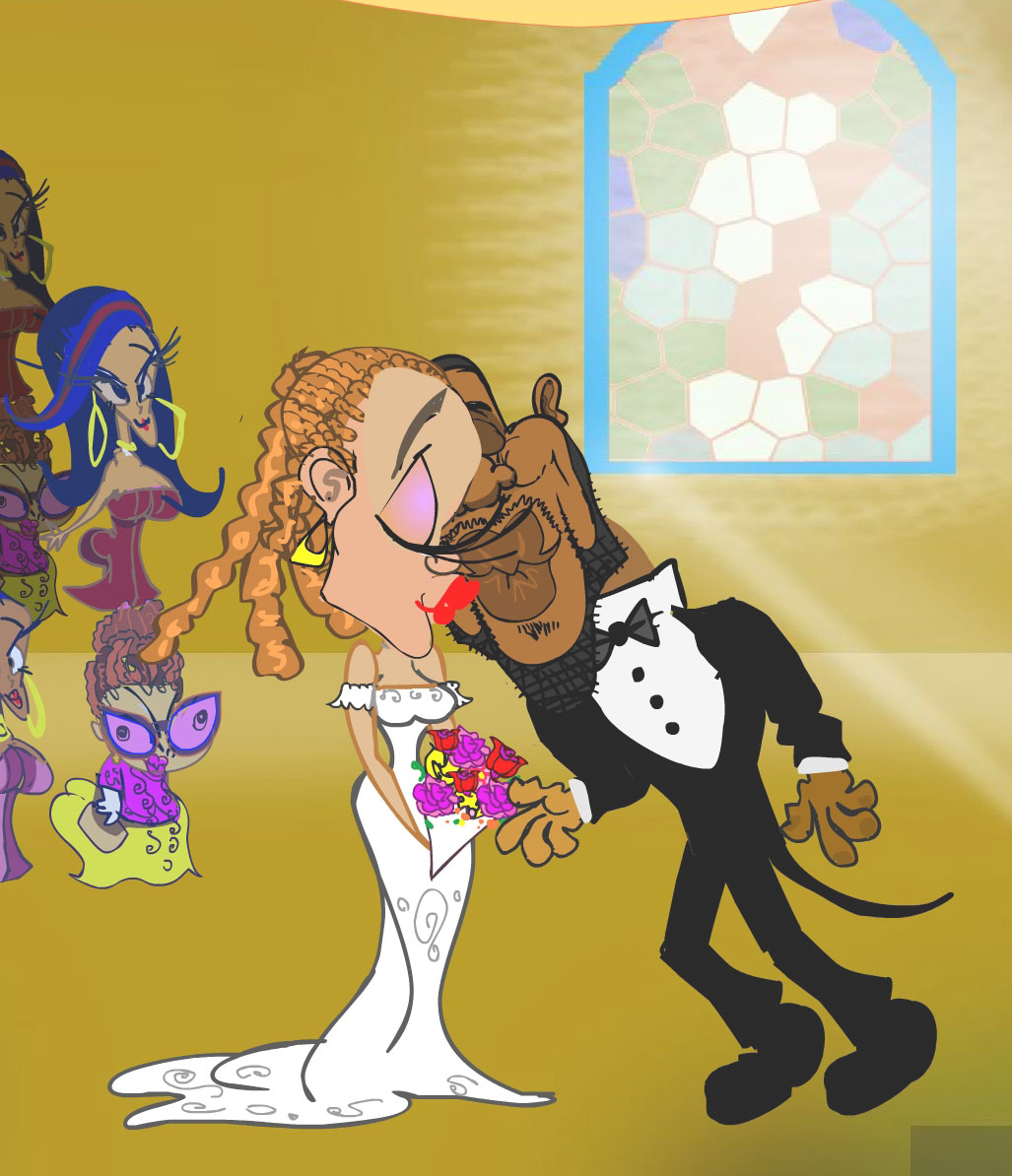 $ 400 USD
3 ANIMATED SCENES BRIDE/ GROOM
WEDDING PKG 2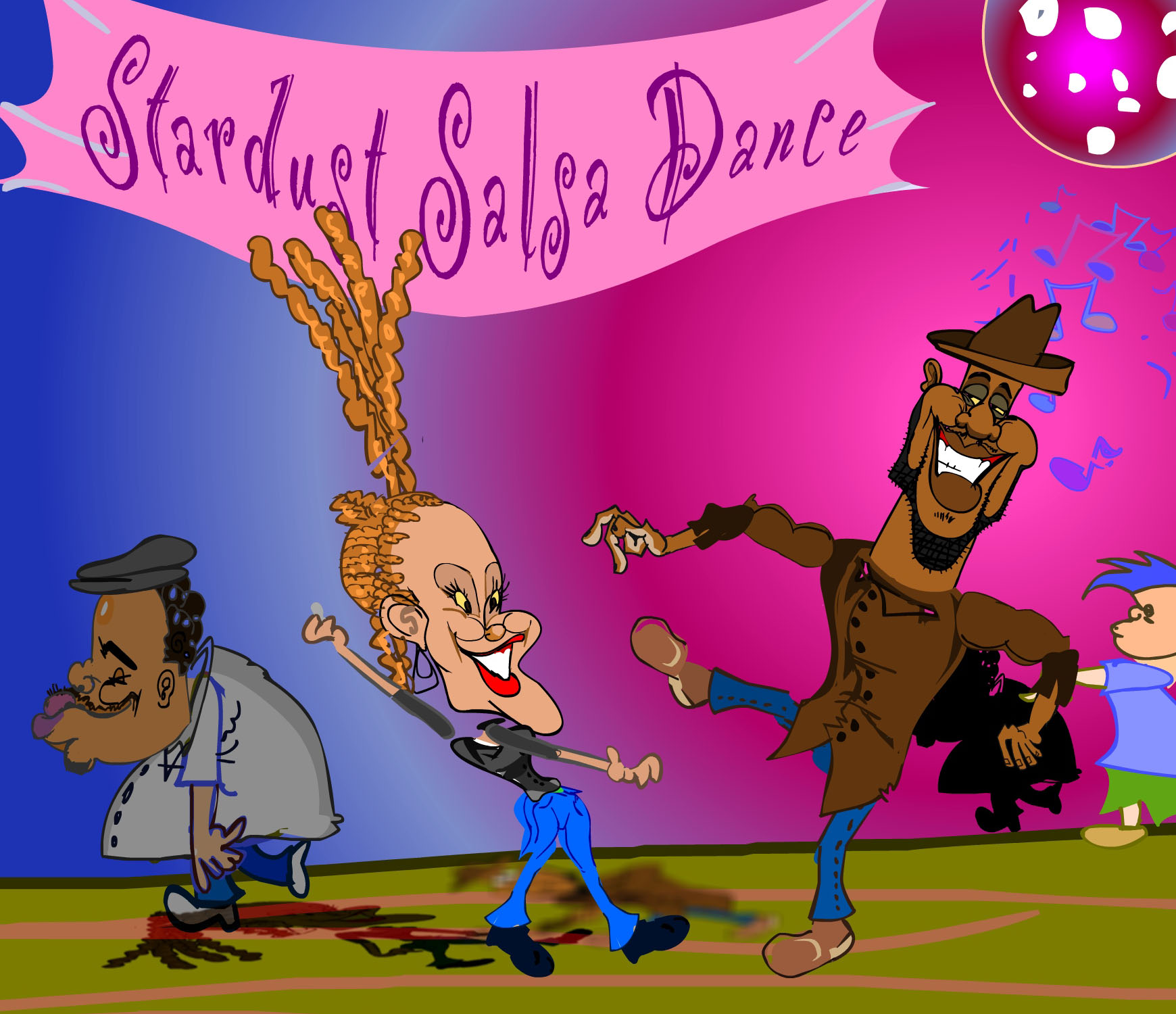 $ 600 USD
5 ANIMATED SCENES BRIDE/ GROOM