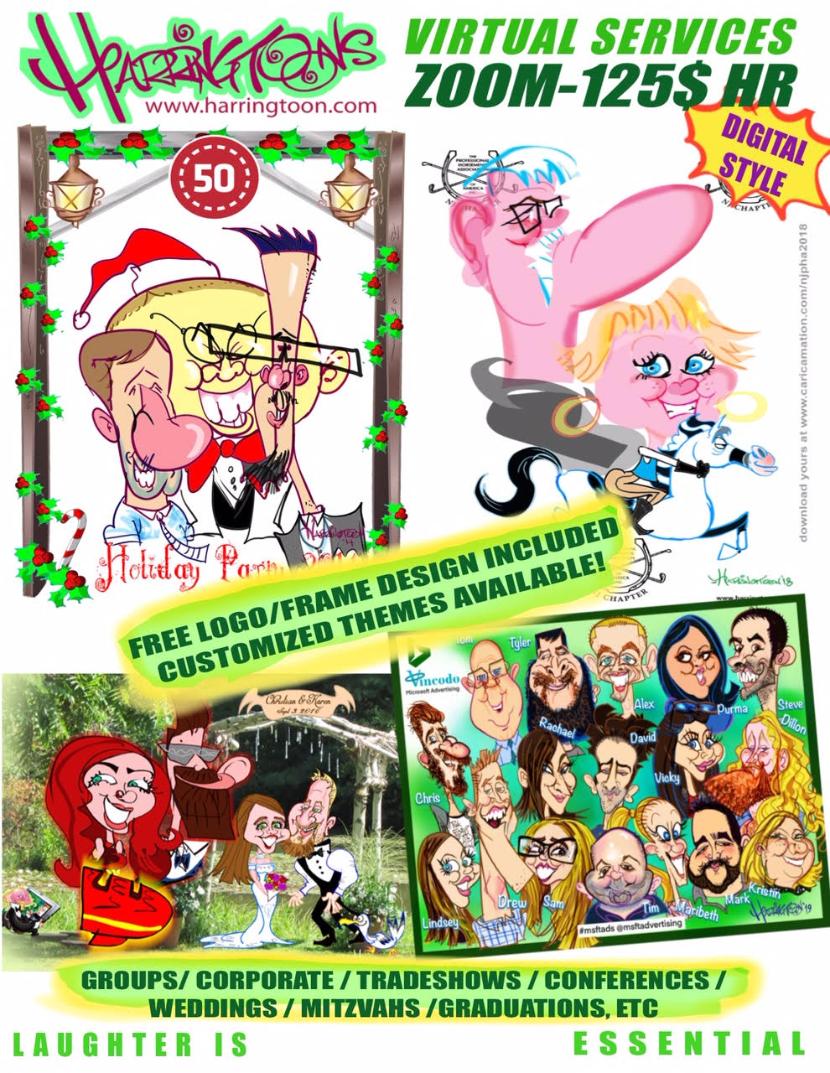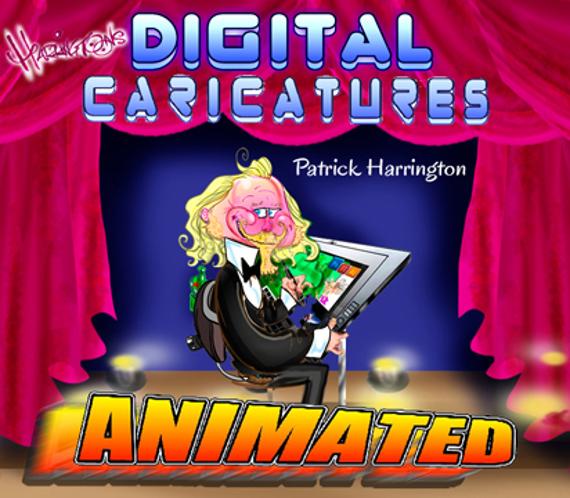 SPOOKY COOL FUN!!Animated Digital Caricatures!!
SPOOKY COOL FUN!!Animated ZOMBIE Digital Caricatures!!
SUPERBOWL CHAMP TOUCHDOWN!!!
ANIMATED EAGLES Digital Caricatures!
SUPER HERO BAR MITZVAH!! GUESTS GOT DRAWN AS SUPERHEROES, PRINTED ON SITE, ANIMATIONS EMAILED!!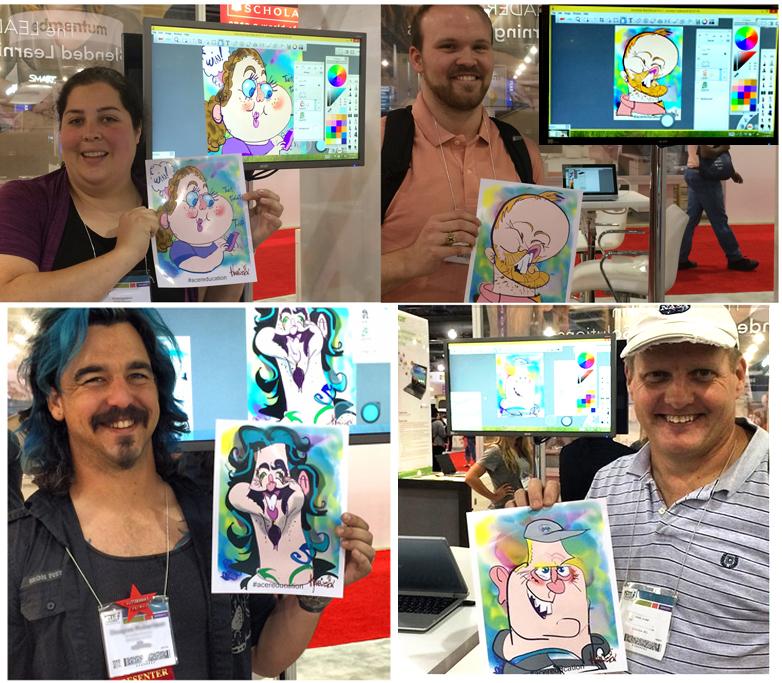 ANIMATED Digital Caricatures- Explainer Video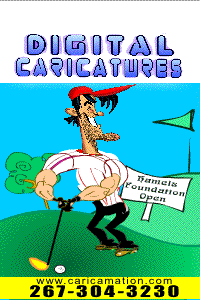 NEW!- LIVE DIGITAL CARICATURES- ANIMATED!!
You receive everything a live digital caricature offers PLUS ANIMATION uploaded for easy access!
Fun gig doing Caricamation-ANIMATED live digital caricatures for Roberts Events Group at Phila Convention Center-Sitters got to see the sites of Philly via the lovely chauffeur, Rene whilest Roberts Events Group promo services were peppered throughout cartoon-digital print with logo provided/ jpg, mov uploaded to DropBox for quick/ easy access! Thanks Renee, Joey & Rob!
www.caricamation.com
Lotsa Fun doing the live digital caricatures for Revzilla's holiday party at North Bowl! The whole thing was broadcast on projector screen for all to enjoy and laugh at! Finally got the video uploaded. Thanks Lee Ann, Anthony and Revzilla!
Had a BLAST doing
Caricamation
-ANIMATED Live Digital Caricatures at the Hamels Foundation Diamonds & Denim Event!!
Met a lot of very cool people there for a very worthy cause who were thrilled to have their cartoon images not only drawn digitally and provided with a printout- but also inserted into premade cartoon scenes!
Among the gracious crowd was the lovely and fun- loving Miss Philly 2013- Francesca Ruscio, whose mom loved the toon and took this quick pic of us!
Check out video for more FUN toon targets!
CARICATURES THAT REALLY MOVE!
HARRINGTOONS presents CARICAMATION!
LIVE DIGITAL CARICATURES THAT ARE ANIMATED!!
Introducing Caricamation! The Evolution of the Live Digital Caricature Revolution!
You've seen caricatures, you may even have seen digital caricatures, but you haven't seen Caricamation!
While digital caricatures are nifty-they still fail to capitalize on the potential of today's technology and multimedia, it remains a still, silent image.
You receive everything a live digital caricature offers PLUS ANIMATION uploaded for easy access!
Caricamation is a digital caricature that is ANIMATED AND also can have SOUND! Essentially it is a mini-cartoon customised to your company/ event!
Not only is your company's logo in front of the eyes of your customers, your audio pitch can be in their ears as well!
Choose from popular themes or have a completely new unique one custom designed for your needs. ( additional charge)
Available for all parties/ events/ trade shows/ conventions, school assemblies, etc.

Call for rates/ availability: 267 304 3230